Water supply network project
Chengmai Old Town Development Zone was established in May 1988 and belongs to the Macun Industrial Group in the overall urban planning of Haikou City approved by the State Council. Since 2001, the area has fully started the construction of municipal greening, road network construction, sewage pipe network, gas supply, water supply and other infrastructure. The investment and construction of water supply projects have changed the current status of relying solely on mining and drawing groundwater in the past. Avoid the occurrence of serious consequences such as ground subsidence caused by a large amount of groundwater exploitation, seawater intrusion, etc., and the international excellent development conditions of "seven connections and one leveling" will be achieved. The transformation of the water supply network project has improved the water supply capacity and the quality of the project is reliable, which provides a strong guarantee for the construction of other projects and facilities in the development zone, and promotes the vigorous development of the region.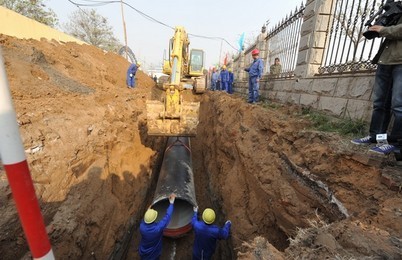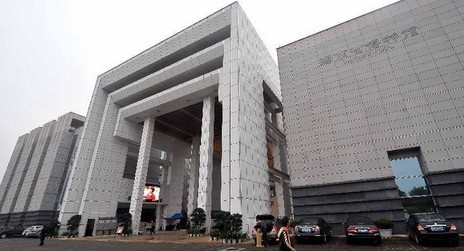 Haifu Road Overpass Project in Haikou City
The Haifu Overpass is a key project of Haikou City in 2006, including the 789-meter-long Haifu Road widening project, the 902-meter-long Guoxing Avenue construction project, the four-ramp project with a total length of 1057 meters and the bridge length of 45 meters and a bridge width of 54 meters. In the bridge project, the bridge has a total of 4 ramps on Guoxing Avenue, and two ramps on the east and west sections of China Xing Avenue, with a clear height of 5 meters under the bridge, passing through the main road, Haifu Road.