We support our customers through our laboratories or in field teams.
Optimization of the concrete mix design and development of adapted admixture solutions.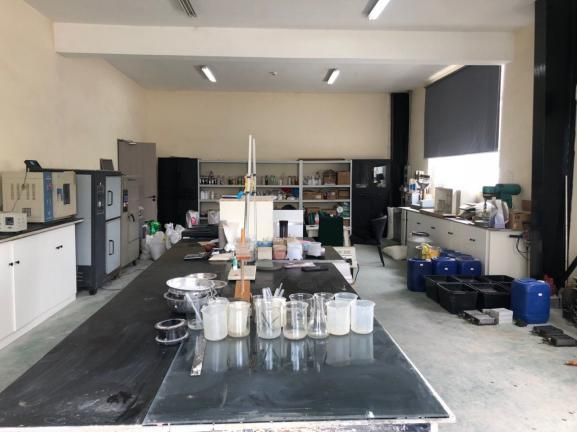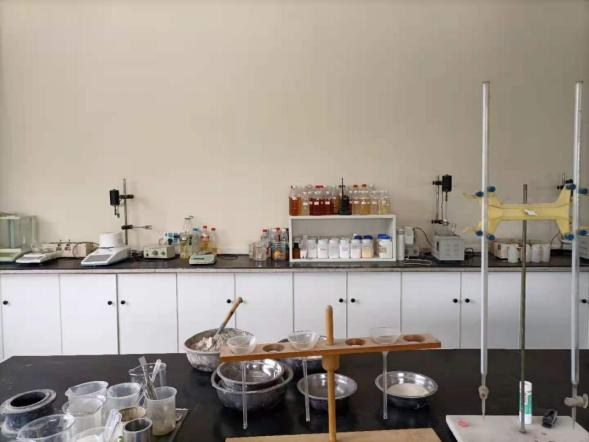 Technical training: provide training and experience of relevant technology such as synthesizing, compounding and application.
Site direction: professional and technical staff to direct field test to meet customer's satisfaction.
Huaxuan High Technology supports your teams throughout the logistic chain: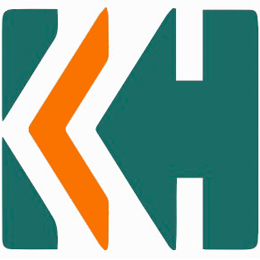 both during equipment installation and daily supply.
•
Bulk & packaged deliveries
•

Automatic dispensing
•

Remote inventory monitoring
Customized formula: satisfy the needed formula according to your local material of the concrete mixing plant.
Technical consultation: assist to solve the technical problems and provide the technical consultation and solutions during the process of constructions.
Technology upgrades: original and constant technology upgrading.
Follow-up services
: adjust the admixture formulas according to the local materials in order to adapt to different concrete materials.
Immediacy: answer in a timely manner and promptly solve the technical problems.
Training
Training sessions are provided by our Technical teams.